PETA petition calls on Greggs to offer a vegan sausage roll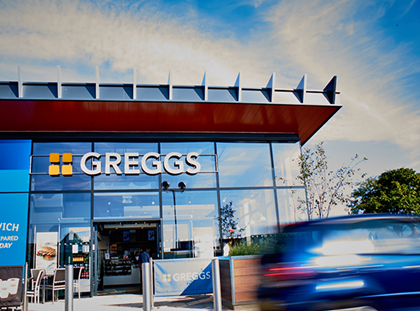 Animal rights charity PETA has launched a petition demanding that Greggs should create a vegan sausage roll.

Greggs' vegan offering currently includes potato wedges, mince pies, and soya milk.

"More people than ever are clamouring for healthy vegan options from their favourite on-the-go eateries," said PETA director of vegan corporate projects Dawn Carr.

"PETA is calling on Greggs to heed this growing demand, add a vegan sausage roll to the menu, and watch the cruelty-free treats fly off the shelves."

A Greggs spokeswoman said: "We understand that vegan and vegetarian diets are of growing importance to many people, whether that be for moral or health reasons, or indeed both.

"As a company that believes in putting customers at the heart of everything we do, we plan to introduce even more vegan and vegetarian options in the future."

This comes as food-to-go chains scramble to expand their vegan options. Leon launched a menu with new vegan salads on 3 January, while Costa added coconut milk and vegan-friendly cake to its menu last week.