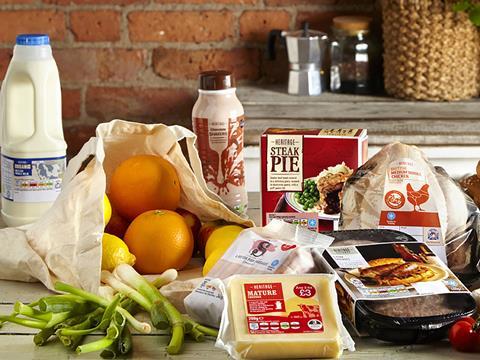 Nisa's Heritage own-label range has experienced incremental growth of £2.7m compared with last year.
Since the range was given a new look last June, it has produced £53.4m in sales across chilled and frozen sectors.
In particular, the Continental cheese range has seen significant growth in sales with Feta up 114% and Brie up 41%. Ready meals have grown 36%, with chicken tikka & rice the most popular dish.
Sausages, cooked meats, poultry and eggs have also grown strongly.
"We are overwhelmed with the strong performance of Heritage and we will continue to drive it forward so the brand is at the forefront of consumers' minds," said Heritage brand manager Erin May.
The Heritage range now consists of more than 1,000 products across the three tiers: Pantry, Heritage and Gourmet.