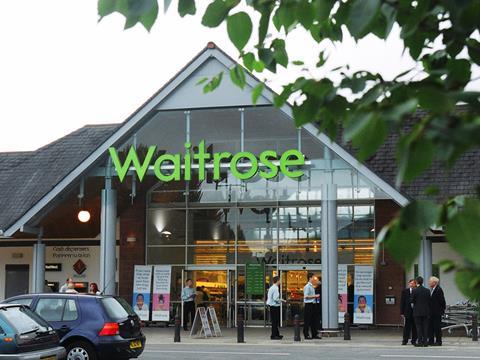 Waitrose has corrected "an anomaly" at its tills that allowed customers to make bumper savings and in some cases get money back from the retailer for reduced items.

The glitch, understood to have been a long-term issue, occurred when Waitrose reduced prices on products at the end of the day but failed to remove promotions on those products at the till.

Users on MoneySaving-Expert.com claimed the glitch was fixed on 1 March after staff complained shoppers were getting huge discounts on the reduced lines. A spokesman for Waitrose said: "It's simply correcting an anomaly that occurred on some products."

MoneySavingExpert.com users said they would miss the glitches. "One of the joys of shopping at Waitrose is gone, then. I doubt it cost them that much in the overall scheme of things, but I suspect it kept quite a few customers like me calling in quite regularly on the off-chance of a bargain."

They also claimed the same glitches happened at Tesco, but a Tesco spokeswoman said if they occurred they were "isolated" cases. "We've put in warnings at tills so those promotions don't happen at the same time," she added.