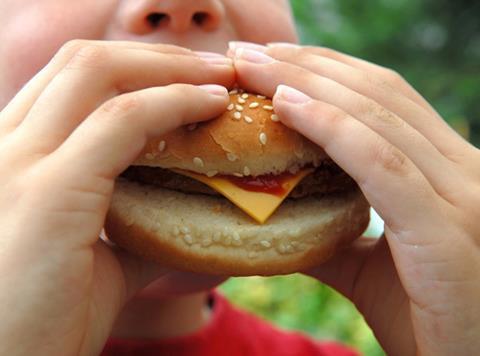 Tesco is to tackle the UK's health issues with its new partnership with the British Heart Foundation and Diabetes UK, the supermarket announced this week. The three organisations have said they will raise £30 million to spend on a series of initiatives to help people lead healthier lives.
Tesco are kicking off the campaign by offering free health checks for 40,000 individuals across all stores containing a pharmacy this January. The health checks will include a blood pressure check, cholesterol test, type 2 diabetes test, and a BMI check, and will take about 20 minutes.
"Our customers tell us they want us to help them lead healthier lives, and today marks the start of a ground-breaking new partnership that will make a real difference to millions of lives right across the country," said Tesco community director Greg Sage on Monday. "We've set an ambitious target of raising at least £30 million, which will be spent on a wide variety of projects over the next three years to reduce people's risk of developing heart disease and Type 2 diabetes by eating healthier and better."
Diabetes UK chief executive Barbara Young said combining the "expertise of the two charities" with "the reach and scale of Tesco" can make a "really big difference". "We are delighted to be launching this new partnership. We need to take urgent action to help the public understand what a healthy diet looks like," said Young.
The organisations believe a lack of calorie awareness is one of the factors fuelling the UK's obesity rate, which currently stands at 62% of the adult population. This in turn increases the rate of cardiovascular disease and Type 2 diabetes, as well as other chronic health conditions.
Only 35% of people know that the average man needs to consume 2,500 calories and only 37% know women should consume 2,000 calories, according to a YouGov survey commissioned by the partnership. Older people have even less calorie awareness, with just 26% of those aged 55 and over knowing how many calories women should eat and only 23% knowing how many calories men should eat.
"It is worrying that most of us don't understand how many calories we are consuming as a nation but also what a healthy calorie intake looks like," said Young.
The research also found that almost half of those surveyed (49%) did less than the minimum recommended amount of the 150 minutes physical activity per week, with 11% saying they do not do any at all.