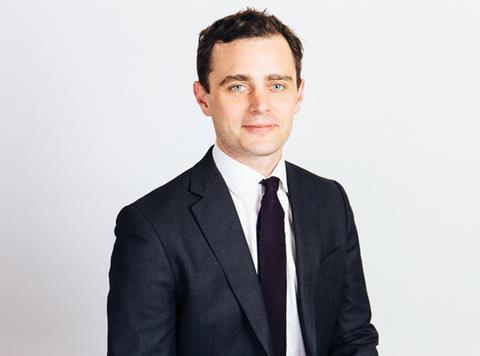 Kent winery Chapel Down has appointed LVMH (Moët Hennessy) business development director Mark Harvey as its new MD for wines.
Harvey will join the business, one of England's leading wine producers, on 14 September and report to CEO Frazer Thompson.
Harvey has been at LVMH for 11 years and held several positions – most recently US business development director for LVMH's The Glenmorangie Company. His first role with the business, in 2004, was brand manager for Champagne brand Dom Pérignon.
"We are delighted to welcome Mark to the team," said Thompson. "He joins at an exciting time. There are huge opportunities and challenges ahead in both English wine and beer and we need the very best talent at Chapel Down to ensure we are able to better build our business and our brands.
"Mark brings a wealth of experience in luxury drinks development as well as the personality and intelligence to help us shape the future of the English wine industry. His appointment will enable us to make our wine and beer business as good as they can be."
Harvey said he was thrilled to be joining the Chapel Down team. "We have a winning combination of outstanding wines, a fantastic team and world class customers," he added. "I'm really looking forward to the challenges and enormous opportunities ahead."