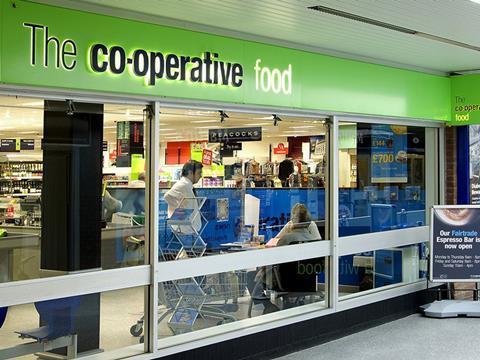 Hundreds of thousands of customers who used debit or credit cards at the 2,700 Co-Operative stores on Tuesday, 7 July, have been charged twice due to an error.
The issue which saw the payments duplicated was put down to human error. The Co-operative has said it will reimburse all the payments by tomorrow (10 July).
"Due to a processing error customers who shopped with us or used a petrol filling station on 7 July using a credit or debit card were charged twice," said a spokesperson for The Co-operative Food.
"We would like to apologise to all those affected, and reassure customers that refunds will be made directly in to their accounts within 24 hours.
"We will also reimburse any customers who have incurred bank charges as a result of this error. These customers should contact our customer careline."