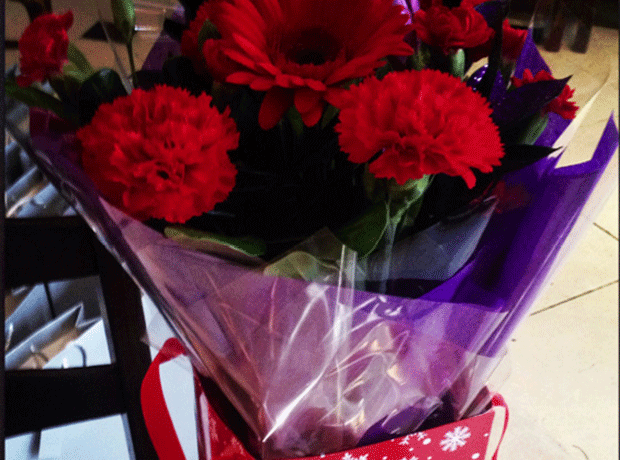 The Co-operative Group is launching its first flower bouquet gift bag this Christmas as it seeks to ramp up its flower range for the gifting market.

The £12 Jingle Bell Rock gift bag will go on sale in the run-up to Christmas and will contain glittered tulips, standard and spray carnations, foliage and glittered foliage in a festive red gift bag.

The bag will form part of a wider range of Christmas-themed bouquets (not in gift bags).

"The gift bag is a first for The Co-operative but we plan to include more gift bags in our horticulture range throughout 2014," said Nicky Baynton, category buyer for Horticulture at The Co-operative.