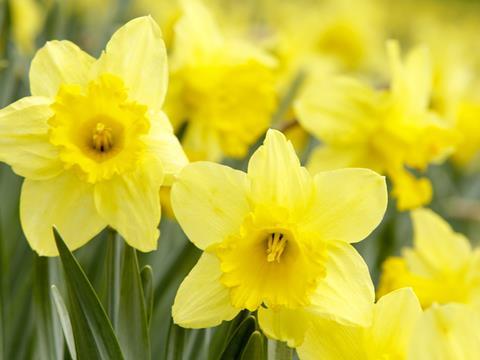 As we hit the final run towards Easter, retailers are being more cautious in their promotional activities than last year.

According to the latest data from promotions experts Assosia, only three of the six biggest grocers - Asda, Sainsbury's and Waitrose - ran more confectionery promos during the four weeks to 22 March than in the same period last year. Assosia MD Kay Staniland says this is surprising given the fact Easter was two weeks later last year, so one would be expecting greater activity across the board at this stage.

In terms of specific deals on Easter confectionery, Asda was running considerably more offers than any rival. It had 104 deals covering Easter eggs, mini eggs, bunnies and chicks - more than double that of Waitrose, which had the second highest total with 42. Asda's most prominent offer was a three-for-£10 promo across Cadbury, Kinnerton eggs, Mars, Nestlé and Thorntons.

Surprisingly, the Co-operative Group, with its convenience focus, had just seven Easter confectionery deals over the period. Tesco appears to have yet to get into full swing as far as Easter deals are concerned - it ran just 30 deals compared with 61 in the same period two years ago when Easter fell at the same time - but it was offering eggs with the greatest percentage saving, at almost 40% off.

The Easter weekend could see further changes to promotional plans depending on the weather, Staniland adds. "The major retailers will be constantly monitoring their competitors with the aim of matching or beating their promotions. Flexibility in promotional calendars and offers has always been a factor that both retailers and suppliers have to take in account, but this is increasingly an issue."

Looking at promotions as a whole, all the big four increased the number of deals during the period compared with the previous four weeks.

Sainsbury's, which had the most deals by far at 2,820, experienced an 18.7% rise in deal volumes.

However, while deals were up month on month and (with the exception of Tesco) year on year, the amount of money being given away was down on average across retailers compared with the previous four weeks.