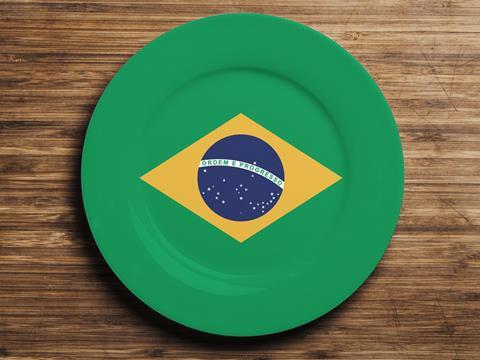 All eyes are on Brazil with the Rio Olympics in full swing, but buyers should be prepared to pay a bit more for the country's food and drink exports this summer.

An agricultural powerhouse, Brazil is the world's largest exporter of sugar and coffee, as well as the second largest exporter of beef. In recent months the country's economy has started to recover from a long recession, and prices are rising for all three commodities.

International sugar prices, for example, reached their highest level since 2012 at the end of June. The strengthening of the Brazilian real (BRL) against the US dollar is making the export market less attractive to Brazil's sugar producers, causing farmers to hold on to stocks instead of selling them. The resulting temporary supply shortage from the world's largest producer has pushed sugar prices up nearly 50% since last August.

Arabica coffee prices also rose between March and late July due to the strengthening Brazilian currency, but have fallen recently thanks to good weather at harvest and expectations of a record crop for 2016/17. Still, Arabica prices remain 5% above last August's price.

Prices for Brazilian beef, meanwhile, are up 15% from last August. The stronger currency as well as high domestic inflation has led to prices rising so high that, in a country known for its beef consumption, chicken is becoming the go-to alternative.

However, domestic beef consumption is expected to increase, thanks to higher tourism figures expected with the Olympic and Paralympic Games this summer.

In the UK, the currency impact of the Brexit vote is adding to the rising cost of Brazilian commodities, with British sterling buying 25% fewer Brazilian reals than last summer.