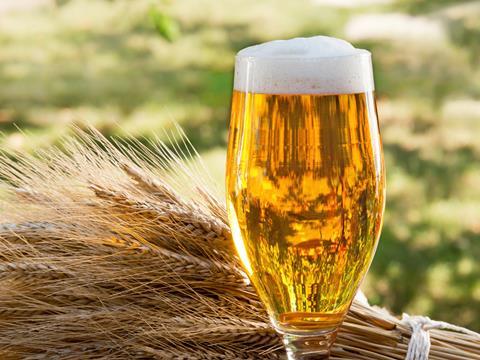 Brewers have recently faced price hikes for malting barley, but fears of further price rises have been allayed by a more promising spring harvest and good crops from Spain.

Poor weather suffered last year by the EU's two top producers - Germany and France - led to a deterioration of crop quality and yields compared with previous years, resulting in a tighter supply outlook for this year, says Mintec market analyst Loraine Hudson.

Since April, prices for French and German malting ­barley have risen by 5% and 2% respectively [Mintec] due to the lower output from the two countries. This has then had a knock-on effect on the UK, which is the EU's fourth biggest supplier, where prices have in turn been pushed up 6%.

But fears brewers could face even further price hikes have been allayed by a "more promising" spring harvest and a solid harvest from Spain - the world's third biggest supplier - where prices have fallen by 9% since April.

"Although crop yields for winter barley dropped significantly, spring barley production improved somewhat year on year in the EU and the malting industry is expected to rely more on this, therefore price increases should be limited," says Hudson. The price premium of malting barley over feed barley is expected to remain high.

Nick McNally, MD of Czech beer brand Celia, does not expect a big price increase for malting barley this year, and predicts the influence of current EU price rises on the cost of beer "should be minimal".

However, malting barley represents about 28% of the gross production cost of bulk beer for a brewer like Celia, so it is important prices remain "good", he adds.

The International Grains Council predicts a world barley crop of 145m tonnes this year.