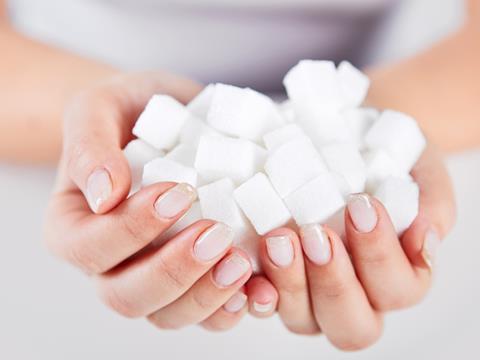 Food manufacturers are facing a surge in EU sugar prices, which are currently up 35% year on year as a result of tight stocks despite a recovery in production.

EU sugar production is forecast to be up 13% year on year at 16.2 million tonnes this season, but consumption is still expected to exceed production at 18.8 million tonnes, meaning sugar stocks for 2016/17 are forecast down 75% year on year at 0.3 million tonnes.

Beet growers cut the EU production area by 210,000ha in 2015/16 due to low prices for out-of-quota sugar, and while they increased the area by 86,000ha this season, production will still remain below average.

Rising health concerns and the sugar tax have hampered strong demand growth in Europe, but the size of the population means consumption has remained stable, outstripping supply. However, the EU sugar quota system will end on 30 September 2017, which is expected to lead to an increase in production for 2017/18, with the overall production area in the EU forecast to be up 4% year on year to 1.7 million hectares.

Exports are also expected to almost double to 1.5 million tonnes in 2016/17, with most likely to be destined for North Africa and the Middle East, while imports from the ACP states and Least Developed Countries (LDC), which benefit from duty-free access to the EU under the current sugar policy, are expected to slow down.

Looking forward, domestic prices in the EU are expected to decline gradually due to the expected rise in supply.

In addition, extra EU supplies on the global market, combined with a resultant slowdown in domestic imports, suggest that the impact to prices may not just be limited to the EU, but could potentially weigh down global prices.