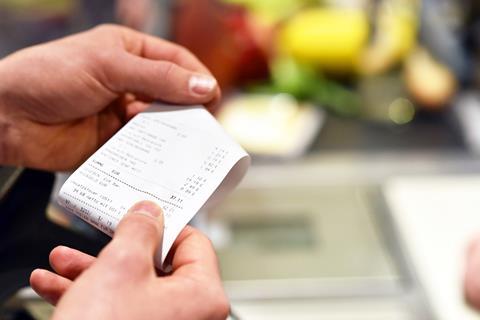 Food prices are likely to fall over the next decade as global demand slows while production rises, according to a new report by the United Nations and Organisation for Economic Co-operation and Development (OECD).
Global food costs have surged to a nine-year high this year as a result of booming Chinese imports and bad weather hurting supplies.
But inflation-adjusted prices should stabilise in the next decade as the long-term trend of rising production matching growing demand returns, the UN and OECD said in a report. It predicted the demand for agricultural commodities will grow by 1.2% a year, compared with 2.2% over the last decade, while output will rise by 1.4%.
"The fundamentals don't say to us we will be moving to a supercycle of commodity prices," said Maximo Torero, chief economist at the UN's Food and Agriculture Organisation (FAO).
While Chinese demand will remain a major factor, slowing population growth will mean demand for goods such as meat and grains eases off.
Overall greenhouse gas emissions from agriculture will rise by 4% over the next 10 years, with livestock accounting for about 80% of the rise.
The report also said labour shortages on farms around the world will be relieved as farm workers return to countries exiting lockdowns and travel restrictions ease.