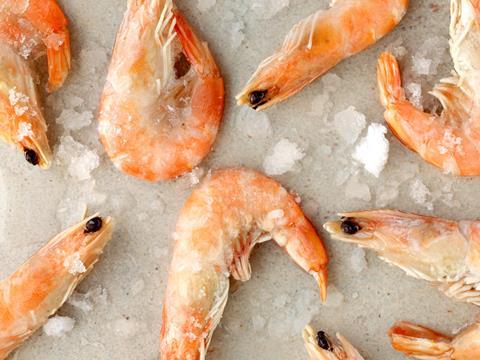 Coldwater prawn prices have risen month on month, due to high demand from the EU. Demand for Norwegian prawns has also risen, after import costs of Icelandic prawns increased as the Icelandic krona strengthened.

High demand from Europe has also pushed up the price of Norwegian cod. The increased use of cod-based products across EU supermarkets has stimulated demand, with a trend towards thawed cod fillets rather than frozen.
Norwegian farmed salmon prices have also risen following increased demand from the US and national holidays in Norway, which disrupted supplies.

Poor catches in the Indian Ocean and increased sustainability measures resulted in higher yellowfin tuna prices. Skipjack tuna prices are also up month on month due to poor catches in the Western Pacific and higher demand from petfood suppliers and canneries.