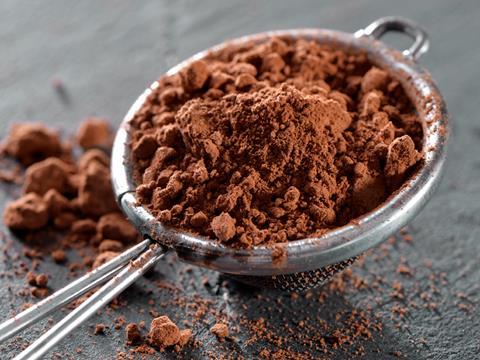 Cocoa prices have risen following the start of the new season and an increase in demand. There has also been a rise in farmgate prices from the Ivory Coast. This is the result of an agreement between the two primary growing countries - the Ivory Coast and Ghana - to align their production.

Since the Brazilian elections, coffee prices have risen due to a slight depreciation of the US dollar, stimulating demand while the value of the trading currency is comparatively low.
Global cotton ending stocks have been forecast down 4% month on month in October, as a spate of recent droughts affect the crop across India, inflating prices on the global market.

Most Nigerian rice crops have been destroyed by floods. This has increased demand for Thai rice, making it more valuable on the commodity market.