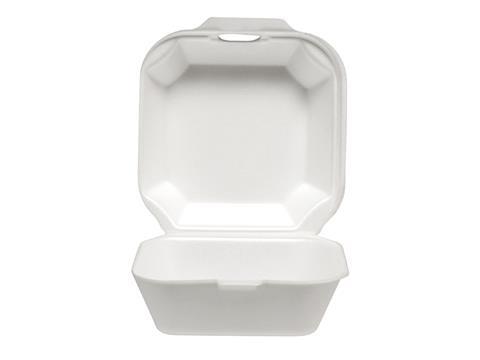 Polypropylene prices are up, due to increased demand from the automotive sector. Additionally, supplies of feedstock propylene have fallen following maintenance outages across Europe, increasing production costs.

Factory outages in China have reduced supplies of styrene - the main feedstock for polystyrene - driving prices higher. China's new environmental regulations have resulted in outages in factories across the country.

Kraftliner prices rose following an rise in feedstock pulp costs. Pulp prices rose, due to an hike in demand from China and rising production costs for shipping and coal.

PET prices rose due to limited supplies on the market. The depreciation of the euro against the US dollar since the start of April has limited imports.

Aluminium alloy prices have fallen marginally, though they remain higher year on year due to firm demand and falling stock levels.