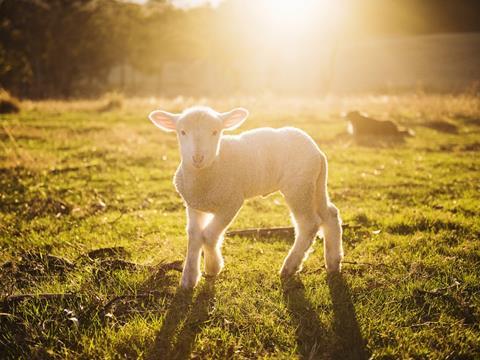 Lamb prices in the UK have begun their seasonal decrease but remain higher than the same period last year and above the five-year average as fewer new season lambs are available for slaughter this year. Poor lambing conditions have been blamed for the dearth of new season stock.

Pork prices have remained relatively stable in the EU this year. Despite a fall in the number of slaughterings, which fell 1% compared with the same period last year in March to 22.4 million head, a slight increase in carcase weight meant overall production held steady at 2.1 million tonnes.

Brazilian beef prices remain lower year on year due to weak demand resulting from ongoing corruption scandals around malpractice in the country's meat industry. With buyer confidence low, the high stocks have led to a glut in the market, weighing down domestic prices. Suppliers hope to exploit new opportunities to export chilled beef to Israel.