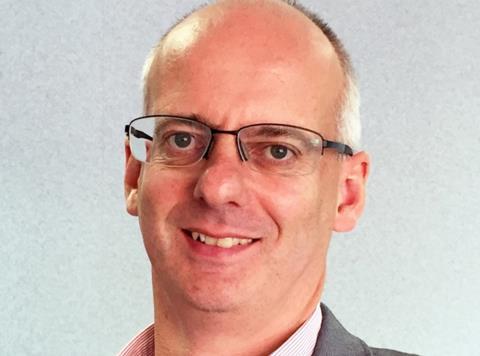 GroceryAid has raised more funds during the course of the pandemic than ever before, despite being forced to scrap all of its fundraising events, The Grocer can reveal.
The charity's CEO Steve Barnes hailed the effort a "phenomenal result" from the industry, which has enabled a raft of new services and funds to launch this year to help those impacted by the coronavirus crisis.
In the spring, GroceryAid asked its supporters to help in three ways. To make a contribution in lieu of the events a company was booked on to, re-book for the same event in 2021, and if they would consider making an additional donation.
"The response was magnificent," said Barnes. "We were exceptionally lucky with the response we have got. It's given us real bandwidth to support more colleagues."
The income boost comes as applications to funds designed to help grocery colleagues facing financial hardship have increased by 40% this year, with the main cause being illness.
The charity has launched two new funds this year including a £1.5m Covid-19 fund to help those affected by the crisis and for the first time in the organisation's history money to give to those working within the foodservice industry.
A new School Essentials Grant also allowed for 1,350 children to get kitted out in school uniform for the start of the September term.
It has also made improvements to its support services during the pandemic, with the revamp of its website and the relaunch of the helpline.
"This isn't about GroceryAid doing well, this is about us being about to help colleagues in the industry" said Barnes. "All of this additional support we have had this year will go directly to where it's needed.
"We are working so hard. We are reaching out to organisations where I know they have Covid-related challenges to spread the word."