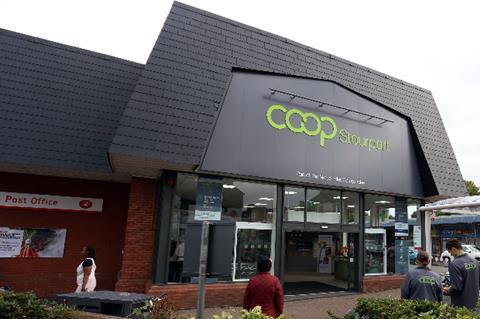 Midcounties Co-operative has launched a £75,000 fund to support community groups and charities struggling to raise money because of the coronavirus pandemic.

Community and charity partners of the mutual facing extra challenges or financial hardship as a result of the crisis can apply for grants of up to £1,000, which will be paid directly into their bank accounts.

Partner groups have until 29 May to apply for the 'community restart fund'.

"Many of the groups we support are working incredibly hard in their communities to help people through the outbreak," said Midcounties Co-op CEO Phil Ponsonby.

"At the same time, lockdown restrictions and the huge changes to people's day-to-day lives have made it increasingly difficult for them to raise funds through their usual activities. Our community restart fund is designed to help fill that gap and, crucially, do it quickly."

He added the group, together with its staff, members and customers, had already raised more than £100,000 for charity partners over the past year.

The community restart fund follows a series of initiatives the society has launched to support its communities through the pandemic.

In March, Midcounties launched its home delivery service, partnering with more than 60 community groups and more than 700 volunteers to make 30,000 essential shopping deliveries to vulnerable people so far.

It also opened a food bank fund with a donation of £25,000 to help ensure local food banks can continue to provide essential support to those most in need. The fund now stands at £40,000 and has already helped more than 50 food banks close to its stores.