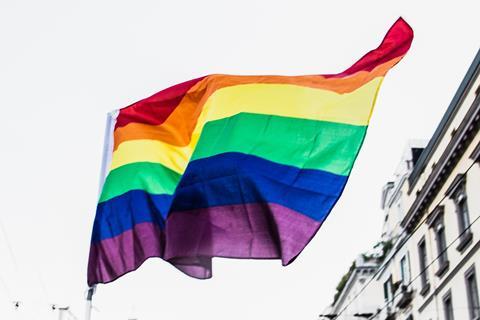 P&G has announced the introduction of its Share the Care parental leave policy for its global workforce, making child caregiving unbiased based on gender or sexual orientation.
It allows up to eight weeks paid leave within 18 months of the child's birth or adoption, and is offered to new fathers and non-birth parents in same sex couples.
The new policy offers greater leeway than the UK government's statutory paternity leave, which grants up to two weeks to new fathers, adopters, husbands/partners of new mothers/adopters, and intended parents in cases of surrogacy arrangements. Leave must finish within 56 days of birth, or within an agreed number of days following adoption placement.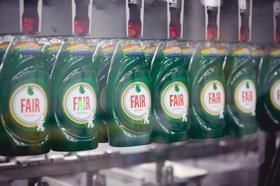 Share the Care continued P&G's "journey towards inclusion and equality for all" said the household goods & personal care giant.
The company's head of LGBTQ+ communications, Brent Miller, told The Grocer: "We want to foster equality and benefits for all employees, and make sure they get the time off they need in order to establish a growing, changing family."
The introduction this week of Share the Care comes as P&G has dropped the Y from Fairy's bottles for a limited time, to become 'Fair'. The move is in support of charity AKT, which aids LGBTQ+ young people experiencing homelessness or living in hostile environments. It will receive a donation of £50,000 from P&G.
The rollout of 'Fair' packs marks the publication of the supplier's 'Fair Report' looking at British parents' perceptions of LGBTQ+ equality. Less than a third (30%) of respondents said they believed families with LGBTQ+ members were fairly treated, but more than a quarter (27%) said it was fair to treat people differently because of who they love.