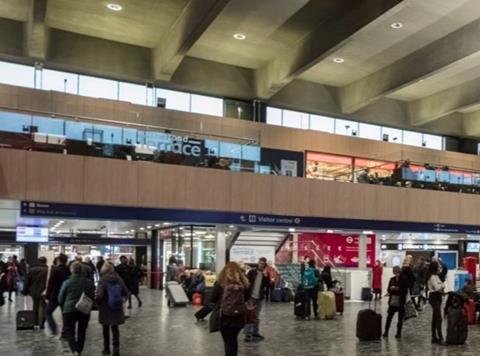 Pret and Leon are set to supply a temporary homeless shelter at Euston station feeding hundreds on Christmas day.

Network Rail announced on Monday that it would invite 200 homeless people for a Christmas dinner at Euston station in partnership with homelessness charities St Mungo's and Streets Kitchen.

When asked about supporting the initiative on Twitter, Leon replied: "YES.WE.CAN. We would love to help feed those in need on Christmas Day. We'll get in touch with @networkrail."

Pret also expressed enthusiasm for the move, tweeting: "We'll pass this on for our Charity Team to look into right away!"

In as statement, Network Rail's Steve Naybour thanked supporters, including the British Transport Police and the Pret Foundation Trust.

"Using a station to give homeless people a Christmas dinner and some festive cheer is a great thing to do," he said.

"I'm proud to say we've had lots of interest from Network Rail colleagues to volunteer to come along on the day to help out."

The Pret Foundation Trust collects surplus food from its stores and delivers it to shelters every night through its fleet of vans and hundreds of volunteers. Pret has already donated over three million meals this year.