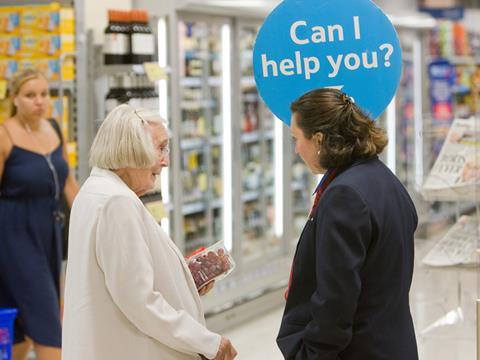 HMRC has sung the praises of supermarket staff who have saved vulnerable people from a prolific iTunes scam.

Scammers prey on victims by cold-calling them and impersonating HMRC officials. One 81-year-old man lost £20,000 after fraudsters repeatedly targeted him.

The crooks tell their victims, mostly elderly, they owe large amounts of tax that they can pay off through Apple's iTunes vouchers.

They tell their victims to go to a local shop, buy the vouchers and read out the redemption code to the scammer, who sells the codes or buys high-value products at the victim's expense.

Savvy supermarket staff, however, have alerted potential victims to the ruse when they have attempted to buy hundreds of pounds worth of iTunes vouchers.

Mel Stride MP, financial secretary to the Treasury, praised two unidentified Tesco staff who prevented customers from being conned out of £1,000.

Angela MacDonald, HMRC's director-general of customer service, who wrote to the chief executives of Asda, Morrisons, Sainsbury's and Tesco to ask them to be alert, said: "It's really reassuring to see reports of supermarket staff, off their own back, taking action to keep customers safe. Raising public awareness is the best safeguard against this vicious scam."

Supermarket staff were often the last line of defence against the fraudsters, she said.

Figures from Action Fraud show there have been more than 1,500 reports of the scam since 2016.

Most victims are pensioners and suffered an average financial loss of £1,150 each.

HMRC said it was taking action daily to shut down scamming operations.