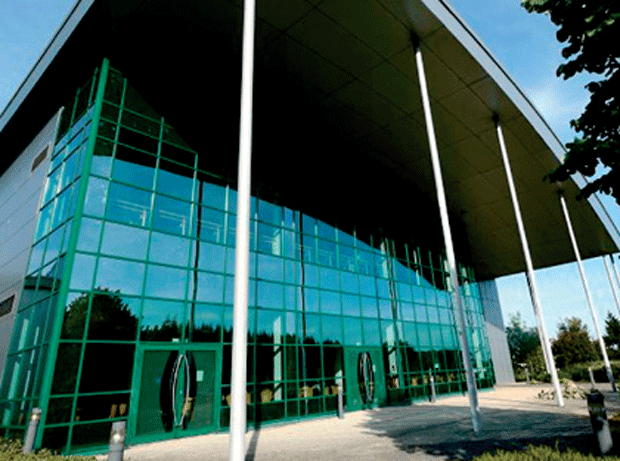 Poultry giant 2 Sisters Food Group has been fined for giving chicken products four days' extra shelf life, thereby increasing the risk of botulism to consumers.
2 Sisters was ordered to pay £112,500 by Ipswich Crown Court after pleading guilty to three charges on 27 September 2013.
The events – which saw 2 Sisters give products 14 days' shelf life, contrary to FSA guidance – took place in 2011.
The court found that 2 Sisters had failed to comply with a Remedial Action Notice (RAN), failed to have a suitable food safety management system in place, and then failed to provide records of production when the Council tried to establish the scale of the problem.
In a statement, 2 Sisters claimed there was "no food safety risk" but admitted that it should have amended its documentation and done more after the service of the RAN.
It added it deeply regretted that what had started as a "genuine disagreement" about the proper shelf life for certain products ended in a prosecution due to "miscommunication within our organisation which resulted in a number of procedural oversights".
"We are committed to maintaining the highest of standards," it said, adding that its Haughley Park site currently holds a BRC Global Standard for Food 'A' grade certificate – the highest available.
The prosecution came after Mid Suffolk District Council served a RAN on 2 Sisters after identifying that chicken products manufactured at Haughley Park were being given 14 days' shelf life.
2 Sisters initially complied with the RAN but later reverted to using 14 days' shelf life and failed to comply with a second notice.
"The offences relate to a serious breakdown of management control and resulted in a greater risk of botulism for consumers," the council said in a statement.
Last week, FSA chief executive Catherine Brown officially opened a new £1m 2 Sisters food safety lab in Nottingham that 2 Sisters claims will play a key role in fighting pathogens including campylobacter, salmonella and listeria.
FSA Guidance states that where a product is not heat-treated and other controlling factors are not in place, the shelf life of vacuum- and modified atmosphere-packed chilled foods should be restricted to 10 days or less, to control development of non-proteolytic Clostridium botulinum.