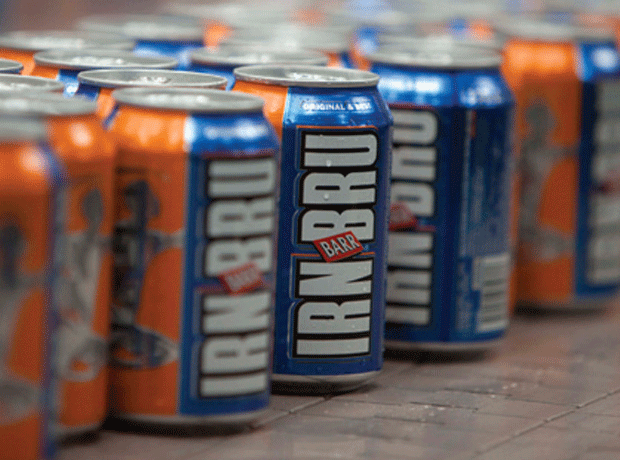 Britvic has given a downbeat assessment of the likelihood of a tie-up with AG Barr, after the Competition Commission fully cleared the merger.
Britvic said it was in a very different position to last summer when the merger was agreed, citing an improved performance since the appointment of new CEO Simon Litherland and the launch of his team's £30m cost-saving plan.
"Performance has improved, the merger benefits are materially less than they were and our share price is almost twice the level it was. Britvic's prospects as a standalone company are bright," said Britvic chairman Gerald Corbett.
Meanwhile, AG Barr was far more positive about a deal.
"(The board) currently believes that other than Britvic's recently announced short-term cost-saving plan, little has changed to alter its previous conviction that a merger represents a unique opportunity for value creation for both sets of shareholders in the short, medium and long term," said AG Barr in a statement.
The two companies are now free to resume merger talks and the Takeover Panel has given AG Barr until 30 July to announce its intentions.
The Competition Commission concluded that it did not expect a substantial lessening of competition from the merger.