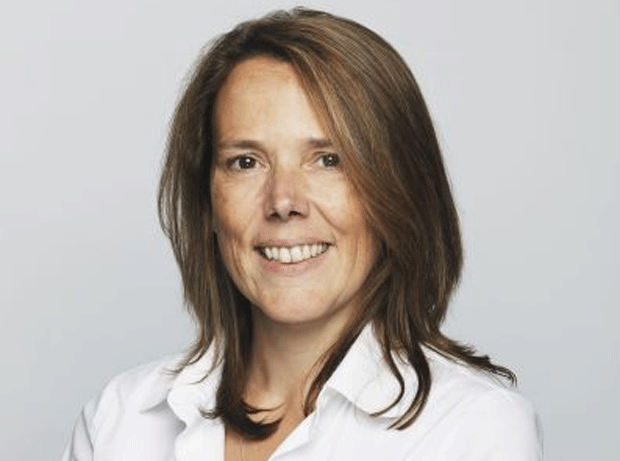 This week, Bargain Booze announced plans to float on the Alternative Investment Market. It's an intriguing move. The flotation of Conviviality Retail - the new name of Bargain Booze's holding company -will take place on 31 July and it's promising to develop the regional off-licence into a national chain.

New CEO Diana Hunter only joined in February (from Waitrose), and is relishing the opportunity. She wants to raise £60m to £65m to buy out current owner ECI Partners and leave the company debt-free to focus on opening stores in new areas.

"When I joined, the franchisee model was hugely attractive to me, especially after the [John Lewis] Partnership," she told The Grocer. "Our franchisees invest their own money and income so they are a crucial part of the business. The IPO recognises that."

An IPO was the best option for Bargain Booze, she believes. "We could have mutualised the business but I think the IPO has more benefits. It allows us to combine fantastic investor shareholders and corporate governance with our franchisees."

Hunter has clearly been busy since taking the helm just five months ago. She's identified four areas of the UK with high C2DE populations currently underserved by Bargain Booze - Yorkshire, the North East, the Midlands and areas of the South including North London.
Key figures
Stores: 611
Franchisees: 461
Turnover: down 6.3% to £371.8m (year to 30 April 2013)
EBITDA: down 5.3% to £12.5m (year to 30 April 2013)
Estimated market cap: £62.5m to £70m
She's also taken a real look at store standards. As many as 57 underperforming stores have left the group in the year to 30 April 2013. The selection criteria has been tightened up, and additional training and help is now on offer to franchisees. This includes a new Franchise Forum held every six weeks, 'Hot House' stores to improve standards and to share the results with franchisees, and a restructure of the operating team so stores are visited more frequently. The company is also in the process of buying two stores to test new ideas and best practice. They will then be sold on to franchisees.

"I want to make sure we are the best off-licence for customers," Hunter says. "I want to maximise profit growth, make sure our stores are in the right locations and then ensure we have consistent standards across our estate so customers who are attracted to us will always get the same experience when they visit our stores."

Hunter is also planning to streamline Bargain Booze's six fascias across its 611-strong estate. Within the next three years, the six will be whittled down to two - Bargain Booze and Bargain Booze Select Convenience. Stores will offer a "limited convenience range".

The off-licence sector is far from dead, she believes. "That is certainly not our experience," she insists. "We have lots of loyal, regular customers who like our value proposition and want a destination off-licence. We see a gap in the market because there are now very few off-licence retailers of note."Bargain Booze is set for "considerable growth", she predicts. As well as identifying new areas for expansion, the company's two warehouses, in Crewe and Newcastle-under-Lyme, are only currently 40% and 70% utilised respectively. Crewe could serve 1,200 stores alone.

Bargain Booze held a Franchise Forum this week and Hunter says reaction to the float was "exciting" and "positive". They have also welcomed plans for a Franchisee Incentive Scheme that will reward retailers with shares in the company.

Domino's Pizza Group is the only other franchise model listed on the London markets. Its shares are currently trading at about 625p, having risen from about 505p a year ago. It reported a 6.1% increase in sales earlier this month despite teething troubles following its entry into Germany. Hunter will be hoping to replicate this success come 31 July.