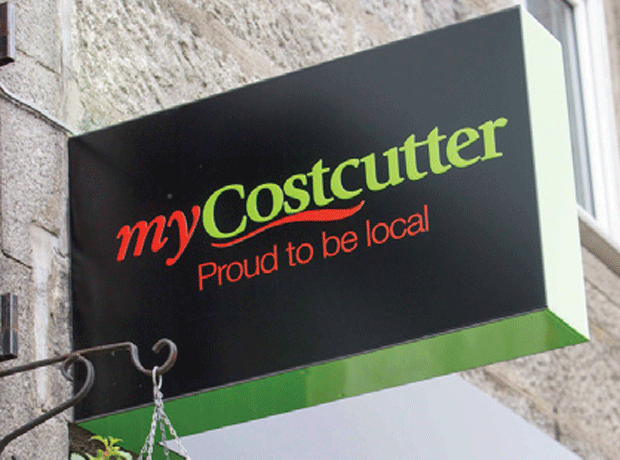 Costcutter's migration of its buy-and-supply deal from Nisa to Palmer & Harvey in Northern Ireland has been hit by "teething problems".
The symbol group, which will switch to P&H in July this year, announced in January that its 120 retailers in Northern Ireland would migrate across to the new system by the end of March - four months ahead of schedule.
However, in a letter sent to customers and seen by The Grocer, retail director Daniel Quest admitted that Costcutter had "fallen short of your needs" as the process had been hit by "two key issues", meaning 23 retailers would not move across until 15 May. Read the letter here (PDF).
Costcutter CEO Darcy Willson-Rymer said the letter had been sent because he had promised retailers Costcutter would be open and honest with them as it migrated across to P&H. The "two key issues" were technical and were currently being resolved.
Six of the 23 retailers had not migrated across because tests between their third-party EPoS provider and Costcutter's own CPoS "wasn't quite ready". "It just wasn't ready, so we wanted to put it through more testing. They will migrate in three to four weeks from now," he added.
Costcutter had chosen not to migrate the remaining 17 retailers across due to a corruption on a file sent to P&H detailing what products should be stocked in the wholesaler's new Belfast depot, which resulted in a number of skus going missing.
"After we went live we realised there were a number of lines missing," Willson-Rymer said. "Because this would hit our larger retailers the most, we held back those 17 retailers while we rebuilt the range file. P&H has a plan to get all of those [lines] in the depot, then those retailers will move across."
Quest stated in the letter: "There is no doubt that our work on setting the range, which we finalised last November leaving ample time to source suppliers, agree pricing and promotions, and get 100% availability into the distribution centres, has fallen short of your needs.
"The 7,600 unique lines that we announced to you in January has fallen short, and we are now working very hard to introduce a further 2,743 in a rapid timeframe, and thereby meet our commitments to you."
"There is still a great deal to do," and "this was clearly not what we had planned," Quest added. However, Willson-Rymer insisted the rest of the UK was "on track" and only Northern Irish retailers would be affected.
"Overall I am pleased with progress, but I am extremely frustrated with myself when things like this happen because we want to get this as perfect as we can," he said.
…but rollout of Independent own label is on track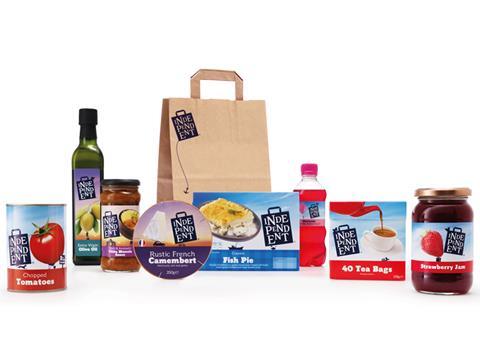 The rollout of Costcutter's new Independent own-label range is back on track, says Willson-Rymer.
In February this year only 250 had launched, despite Costcutter promising last September that 300 lines in the three-tier range would be rolled out before Christmas 2013. Two weeks ago, chilled poultry, cooking sauces and cooking oils were added to the range.
"The new Independent brand brings huge opportunities for our retailers and is a key priority for us," Willson-Rymer said. "Its success lies in the quality of the products, and that takes time and resource to get right. We are on track for our target of 750 lines for the end of 2014."
Independent, which is being created from scratch, has a basics tier called Independent Trader and a premium offer called Independent Specialist.