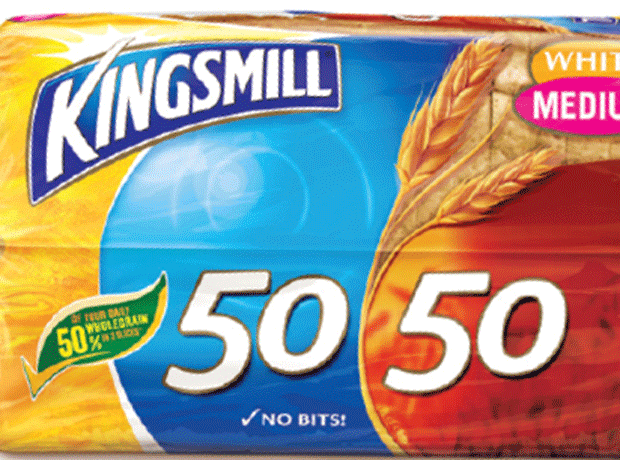 Tesco is shaking up the bread fixture in its Express c-stores - spelling more bad news for Hovis.

In a fresh blow for the Premier Foods bread business, Tesco is set to drop its Hovis Soft White and Best of Both ranges in favour of Kingsmill Soft White and 50/50 from rival supplier Allied Bakeries. Tesco Express will continue to stock other Hovis lines but, in a further boon for Allied, is to begin carrying its Burgen healthy bread brand in Express stores.

Industry insiders said Premier hoped to boost its granary and wholemeal bread business in Express as part of the shake-up.

But with Tesco operating more than 1,300 Express stores, and increasing the number of outlets by almost 10% year-on-year [The Grocer's Grocery Retail Structure 2013], the loss of the Best of Both and white bread business could not have come at a worse time for Premier.

After rebuilding its relationship with Tesco following trading dispute in 2010, Premier last year lost a £75m The Co-op Group contract to Allied. It restructured its bread and milling business following the loss, closing three sites and simplifying its logistics network. In January it reneged on Hovis's 100% British wheat-sourcing pledge following a poor harvest, and is dealing with a strike at its Wigan Hovis plant (see right).
bread wars
January: Allied announces new production line in Stockport site
April: Premier closes Birmingham bakery plant with loss of about 500 jobs
April: Allied takes over £75m The Co-op Group contract from Premier and starts delivering into 4,000 stores
May: Allied opens new production line at Walthamstow site
July: Hovis restructures bread and milling business, announcing closure of mill in Barry, Vale of Glamorgan
August: BFAWU members at Hovis plant in Wigan start first of three planned week-long strikes
September: Kingsmill 50/50 and Soft White to replace Hovis Best of Both and Soft White in Tesco Express
In April, Premier CEO Gavin Darby said he hoped to return the bread business to profitability rather than chase volume in the wrapped bread market, which has fallen 1.8% by volume [Kantar Worldpanel 52 w/e 17 February 2013].

Investec analyst Martin Deboo said 'walking away' from the high-cost Co-op Group business had reflected Premier's shift from chasing volume to retaining profit. "They may view the Tesco Express contract in the same light, but ceding ground to Allied in Britain's biggest retailer, where Premier has been needing to rebuild bridges, is not without risks and consequences," he added.

Despite the decline in the overall wrapped bread market, Allied Bakeries has invested heavily in its bakeries. The company was working to "achieve significant, long-term growth", said Allied CEO Mark Fairweather. "This has meant we are positioned to service existing and additional contracts, such as Tesco Express."

Allied has a 16.4% volume share of the bakery market compared with Premier's 12.1%, while Warburtons holds 26.2% [Nielsen 12 w/e 6 July]. It is not expected that Warburtons, which also supplies Tesco Express, will lose listings as a result of the shake-up.

Premier Foods and Tesco both declined to comment on the changes.