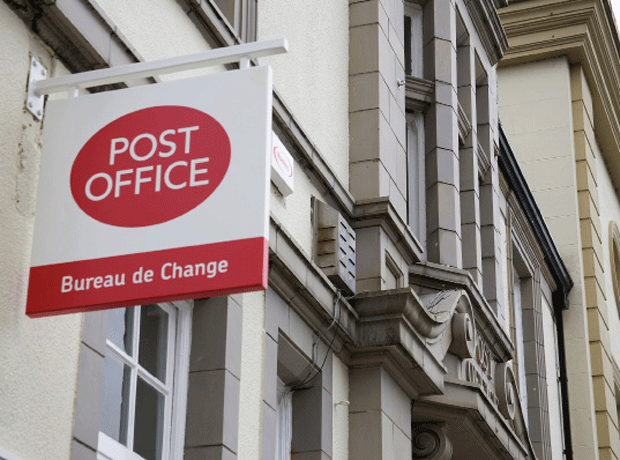 The Post Office is launching a £20m investment programme for rural subpostmasters.
As part of its modernisation programme, announced yesterday, the Post Office said the £20m investment would support its around 3,400 community and outreach Post Office branches.
"Many of these branches will be the only shop left in the community, providing key services and sometimes acting as a crucial lifeline for vulnerable customers," the Post Office said in its Securing the Future: Strategy 2020 report (PDF).
"Customers have been clear, that they want Post Office services in their communities and on high streets"

Paula Vennells
"For subpostmasters, trading conditions remain challenging and customer needs are changing. Our aim is to establish a branch network that meets the needs of customers and enables subpostmasters to prosper. We will provide investment and support for subpostmasters to develop their businesses, injecting new energy into the Post Office network," it added.
Subpostmasters leaving the network would receive increased leavers' payments, provided the Post Office could relocate the branch to a suitable retailer nearby, it said.
The Post Office also committed to maintaining its branch network at over 11,500 branches. Plans to transform 292 branches in its Crown Post Office network were continuing "at pace" with 46 branches already modernised.
"We are outlining our strategy to secure the future of the Post Office with ambitious plans for a modern, digital and thriving business in 2020," said CEO Paula Vennells.
"We are investing to dramatically improve what we offer, making it easier for customers to do business with us and enabling us to become more commercially sustainable in the future. We are modernising our branch network, increasing the range of financial products we offer and providing new digital platforms. We are going to be wherever our customers are, whether it is close to home, to work or online.
"Following endorsement by the National Federation of Subpostmasters of the network modernisation programme, comes with a clear commitment – the size of the branch network will be maintained at around its current position of over 11,500 post office branches," she added.
"Customers have been clear, that they want Post Office services in their communities and on high streets; we want this too whilst also meeting their changing needs, and in turn helping subpostmasters thrive."