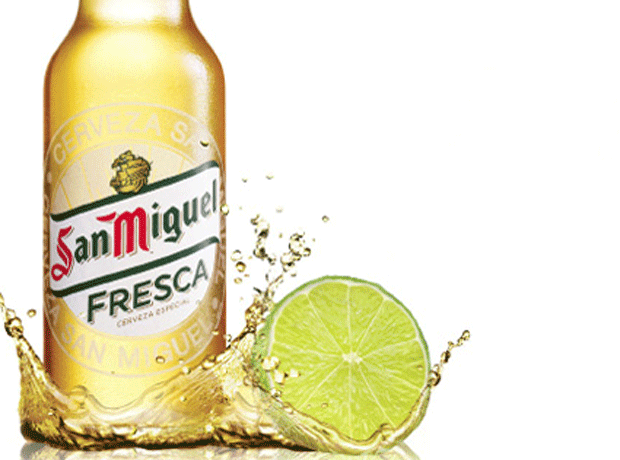 Brand extensions are making the difference between growth and decline for some of the UK's top drinks brands.

Data for The Grocer's annual Britain's 100 Biggest Alcohol Brands report shows brand extensions have driven much of the growth in sales of top brands, with products brought to market since last April accounting for two-thirds of the £99m net sales increase [Nielsen 52w/e 27 April 2013].

In the case of Jack Daniel's, its 10.4% overall brand growth was almost entirely down to the recent launch of Jack Daniel's Tennessee Honey, as sales of the core drink were static year-on-year.

Strongbow has remained static year-on-year despite an £18m slump in sales of the core product - but with value propped up by £17m sales from the new Strongbow pear variant, critics might argue this is a brand extension cannibalising its parent.

Another brand to benefit from an extension was Carlsberg's San Miguel. Its launch of Fresca last spring grew sales by 11.5%.