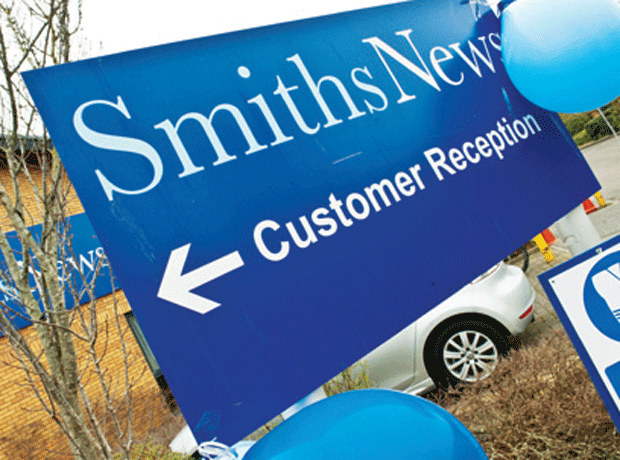 Smiths News has posted a 0.7% increase in sales for the 44 weeks to 6 July.
Sales were buoyed by the wholesaler's Bertrams books business, which increased sales by 11.2%, or by 2% on a like-for-like basis.
In contrast, sales in its newspaper and magazine distribution business fell 3.2%, or by 4.6% on a like-for-like basis. The performance of the business was "in line with recent run rates and with expectations" the company said in a trading update.
Meanwhile, both Smiths News and Menzies Distribution have secured contract renewals with Associated Newspapers and Comag.
Smiths News said the Associated Newspapers contract, which runs until October 2021, was valued at £213m a year and the Comag contract, which runs until December 2020, at £109m.
Menzies said both its contracts ran until 2020 and were worth £240m a year.
"These renewals are a further step in underpinning our core business," added Menzies Distribution MD David McIntosh.
"We now have contracts with five major publishing groups secured through to 2019 and this allows us to build for the future with confidence."