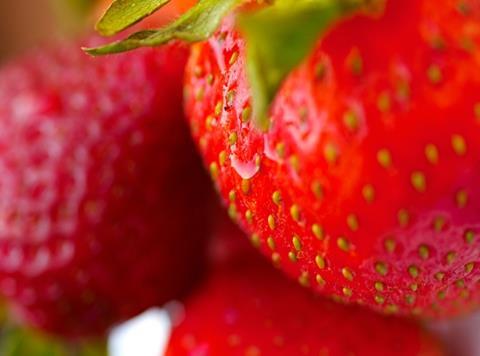 Tesco can consider itself "unlucky" to have been caught out running a misleading promotion on strawberries in 2011 that resulted in it being fined £300,000 in Birmingham this week.

That is the view of an industry insider who described breaches of current rules around promotions as "rife", despite eight of the country's leading supermarkets signing up to a new set of OFT principles on special offers and promotions last November.

"I think Tesco was the unlucky one," he said. "It certainly wasn't the only one running deals like this at the time and you still have to wonder how much is going on now when up to 90% of some product sales are sold on promotion."

Tesco reportedly made £2.4m from the strawberries promotion. It sold 400g punnets of strawberries at £3.99 for one week, reduced them to £2.99 for another week and then sold them under a half price promotion at £1.99 for the next 14 weeks. This breached the Consumer Protection from Unfair Trading Regulation Act 2008, which outlaws running a promotional price for longer than it ran at full price.

Tesco said it had tightened up its internal processes to prevent such breaches in the future. And according to promotions expert Colin Harper, MD of Storecheck Marketing, Tesco contacted its suppliers earlier this year to agree rules over promotions. "In our experience Tesco has tightened up markedly on this," he said.

However, Asda's chief merchandising officer for food, Barry Williams, told The Grocer this week he had little sympathy for his rival's plight.

"We have huge supply chains and massive ranges, but our job is to make it simple for customers," he said. "If we put things in front of customers that are complicated, we deserve what we get. Is your intention to build trust with customers through stable, honest pricing? Or are you trying to create artificial excitement in stores to sell more?

"We are in the former camp. We make things simple. Customers don't care about our systems or how many products we are trying to manage. It's understandable that some of our competitors choose to inflate prices, move them around, then get prosecuted for it. It's to distract the customer from where the real value is."
Click here to download a PDF of the OFT's principles on special offers and promotions.