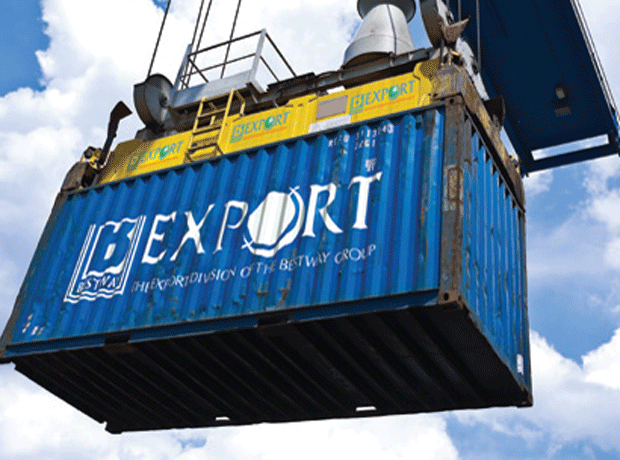 The government has set out plans to add £500m to the UK economy by helping 1,000 food and drink companies with their international growth over the next two years.
At the Anuga trade fair in Germany yesterday, environment secretary Owen Paterson launched an updated food and drink export action plan and announced the industry would also receive support from the Great campaign – which was set up to promote the UK abroad after the Olympics.
To lead the export agenda, a team will be created uniting relevant government departments and industry.
The government laid out plans to speed up the export certification process for animals and animal products, and work to lift trade barriers.
It will also step up its efforts to support UK companies at global food events and exhibitions – aiming to match the levels of support offered by other countries.
At Anuga, British chef Tom Aikens created a menu for the delegates to showcase the best of British produce. Aikens is an ambassador for the new food arm of the Great campaign.
"There are huge opportunities for British food companies to export all over the world and I'm determined to help our firms exploit them," said Paterson.
The Food and Drink Federation's economic and commercial services director Steve Barnes said: "The new Food and Drink International Action Plan will work to simplify access to the export advice and support available to help SMEs take the first steps in new markets and we will work with UKTI to build its profile across the sector."