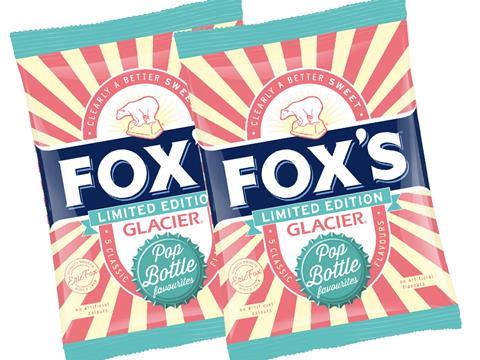 Big Bear Confectionery has invested almost £1m in a renovation of its Mint Imperials manufacturing facility in Blackburn.
The investment includes energy efficient filtration, a high-speed fan, a high-performance waste collection system, and an ATEX-certified extraction unit outside the building.
Big Bear head of operations Sandra Fawcett said the new technology "creates the ideal airflow", enabling the facility to "filter, cleanse and recycle" the warm air used in the production process to minimise environmental impact.
"The process ensures the optimum drying times between each coat of sugar syrup, which is essential for the perfect crispy shell, that smooth texture on the tongue, vibrant white colour and consistently fresh flavour," she added.
The move comes as the supplier is actively recruiting for engineers and operatives at the plant, where it produces three million mints a day.
Other Big Bear brands include Fox's Glacier, Poppets, XXX Mints and Just Brazils. In addition, its own label range offers boiled sweets, jellies, toffees and fudge.