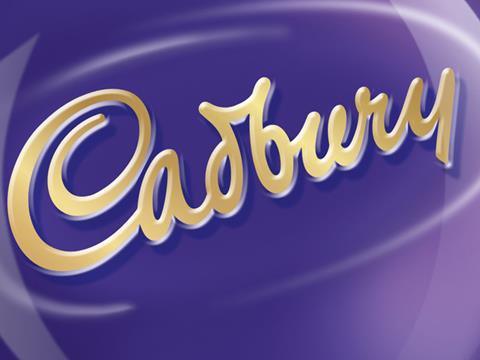 Cadbury owner Mondelez has hit back against allegations by Channel 4's Dispatches programme that Cadbury has "betrayed its heritage" since its takeover by Kraft six years ago.

The company dismissed the programme as "misleading and one-sided", and claimed it had done a "great disservice" to the Cadbury brand and its hundreds of UK employees.

In a programme aired Monday night, Dispatches presenter Harry Wallop claimed Mondelez International - the business in charge of Kraft's confectionery brands - had broken promises made to the British public after the controversial acquisition.

Hundreds of British jobs had been lost by decisions such as the closure of the Somerdale factory, he claimed, and the production of large quantities of Cadbury chocolate - including some Dairy Milk products - has been moved abroad.

The programme alleged recipes of favourite Cadbury products had been tampered with, and staff employed at the chocolate brand's flagship Bournville factory were put under pressure to perform with the threat of job losses. It also claimed Mondelez's complex company structure meant it paid no corporation tax in the UK, despite owing what Dispatches calculated to be £24m for a single year.

But Mondelez UK president Mary Barnard said the Somerdale factory had been listed for closure by Cadbury well before acquisition discussions began, adding Mondelez had invested £200m in its UK business since 2010.

Cadbury had also been manufacturing chocolate abroad long before Kraft took over, she added, stressing all of the "classic Cadbury Dairy Milk bars" were still made in the UK.

While there was simply not enough capacity to manufacture some of the newer products in Britain, "every single Cadbury product is invented in Bournville", she said.

Barnard also insisted the Cadbury Dairy Milk recipe had not changed, and the chocolate on Cadbury Creme Eggs was only switched back to the original recipe because consumer taste tests suggested that was what Brits wanted.

"Yes, we have had to make some tough decisions to remain competitive compared to some of our European counterparts - who hasn't? And, yes, we had to make some changes to keep ourselves in pole position," she said.

"But, as custodians of Cadbury we take huge pride in safeguarding its heritage and securing its future for generations to come. There is no question that we are committed to Cadbury in the UK.

Mondelez also denied the allegations over tax avoidance. "We do not recognise the figures cited in this programme. In common with all global businesses, we pay corporation tax based on the laws of the countries in which we operate. We comply with all applicable tax legislation in the UK, as directed by HMRC and the government," it said.