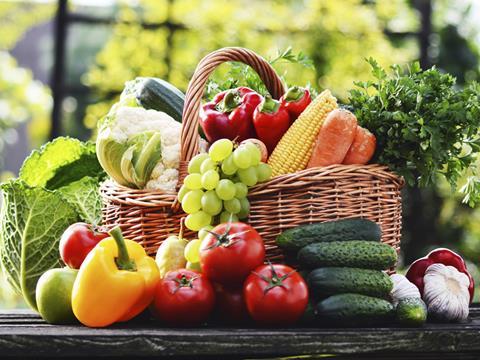 More than one in 10 Brits think eating fresh fruit has no health benefits, new research has claimed.

The survey, by industry body British Summer Fruits - which surveyed 1,983 people across the UK - also revealed 13% did not consider sugar, processed foods or satfats to be bad for them.

Young people aged 16 to 24 were most ignorant about what they eat, with 9% stating they didn't think fresh fruit was good for their health, with nearly half (47%) not recognising fruit as a source of vitamin C.

British Summer Fruits warned the "worrying results" could have serious implications on the nation's health.

"The younger people are, the less they seem to know about eating healthily and, if they don't become better educated, there is a danger they'll pass on this lack of knowledge and poor eating habits to their children," said chairman Laurence Olins.

The survey also revealed how few Brits currently meet their 5 A Day. People aged 45 and over were found to eat the most fruit and veg, while the 34 to 44 age group ate the least, with 14% saying they never reached the recommended daily amount. Among respondents aged 16 to 24, 12% said they didn't consume the RDA.

To help address the lack of knowledge, British Summer Fruits has partnered with Sunday Times author and nutritional health coach Madeleine Shaw to launch 'Eat Smart' - a campaign designed to encourage people to cook from scratch and use fresh, natural ingredients.

As part of this, Shaw has created 12 recipes, including breakfast, lunch, dinner and snacks, to show people that healthy eating can by easy and inexpensive. Each recipe includes fresh berries to help contribute to our 5 a day.