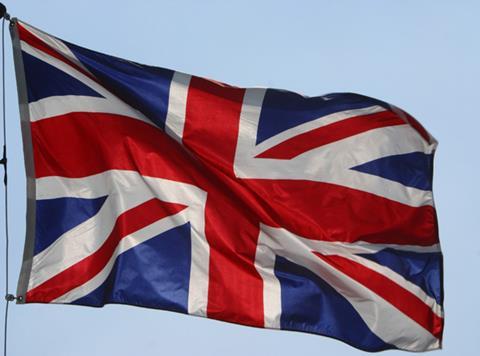 One in five consumers are more likely to buy British food following the Brexit vote, research from YouGov has revealed.

While 71% of consumers already buy British where possible, 23% said they would up their efforts as a result of last June's referendum result.

But price would win out over patriotism, found last month's survey of 2,040 adults. A price rise of 5% in UK produce would see 13% of those consumers who prefer to buy British defect to an equivalent brand from abroad, while 70% would make the switch if UK prices rose by 50%.

The findings came as Nielsen revealed the majority of consumers expect to see a price rise in groceries following the Brexit vote. Imported groceries were considered most at risk, cited by 77% of the 500 respondents, while 68% expected a rise in domestic groceries.

The Nielsen survey also revealed attitudes towards Brexit were becoming less polarised between leavers and remainers. Consumer confidence among leavers dipped slightly from 109 in January to 106 in early April - with a score of over 100 indicating degrees of optimism - and only 63% now have "strong support" for Brexit.

Conversely, confidence among remainers grew marginally from 96 to 97 over the same time period. And 10% of those who originally supported the remain campaign would now vote to leave, found the survey.