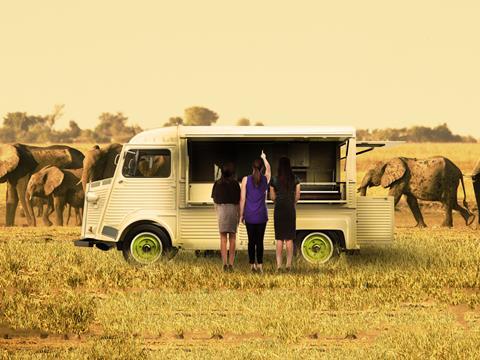 Brits becoming more experimental and adventurous with food will see modern European, Middle Eastern and Asian cuisines "dominate" in 2018, predicts Bidfood.

The foodservice giant said the rise of "travel and mixing of cultures" means there is a "growing interest" in global foods.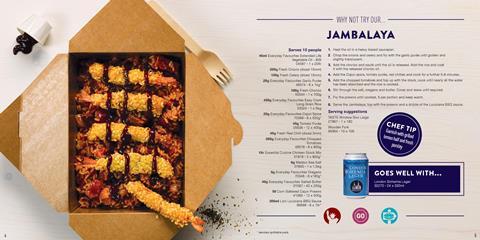 'Moreish Middle East and North Africa', 'Modern Europe', and 'Asian Appetites' have been named as the three biggest trends to "dominate menus" in Bidfood's Food and Drinks Trends 2018 guide.

Bidfood insights manager Lucy Pedrick said: "Consumers today are being introduced to a variety of flavour and food combinations. As a result, they are becoming even more experimental and adventurous when dining out or cooking at home.

"We're already seeing brands rise to the challenge and offer on-trend bold concepts and products to delight customers and keep them coming back for more."

Bidfood's 2018 trends have been identified using a range of resources including partnerships with food trends agency The Food People, research among customers, and consumer feedback from food events.

The guide is available at bidfood.co.uk/2018-trends.