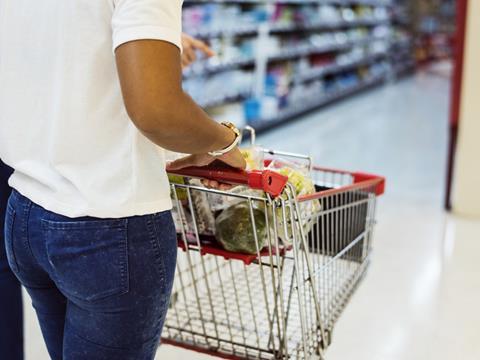 Consumers have rated slow experiences at store checkouts as the most frustrating element of shopping, according to research exclusively shared with The Grocer.

The poll from consultancy firm Newton found almost half (48%) of the 4,000 customers surveyed said slow checkouts were their biggest gripe about shopping. This was closely followed by products being out of stock (46%) and difficulty finding items (38%).
More than a quarter (27%) of consumers said they would not purchase an alternative product at the same store if their preferred brand was not in stock, meaning supermarkets may be losing out on custom due to lack of stock.

"Our research found that product availability and reducing checkout queues are at the top of the list," said Nick Huismans, director at Newton. "Retailers need to focus on uncovering and resolving the biggest problems that are leading to customers' frustrations in store.

"Looking at the root cause of long checkout queues can reveal that scanning speeds, queue management and checkout choice all contribute to checkout wait times.

"Once the reasons behind in-store issues are uncovered and resolved, a retailer's competitive advantage is boosted and millions of pounds of hidden benefit can be realised," he added.