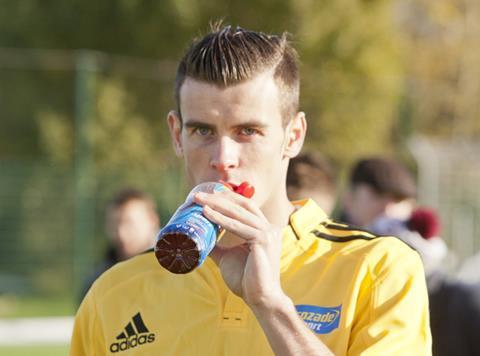 Struggling sports drink brand Lucozade Sport is back in growth thanks to a controversial ad campaign highlighting its health benefits.

Last year, former owner GSK introduced the slogan 'hydrates and fuels you better than water' as part of a £9m push focused on the science behind the drinks in an effort to reverse years of declining sales.

The new claim riled bottled water lobby group The Natural Hydration Council, whose complaint led to the ASA banning its use last week.

However, new owner Lucozade Ribena Suntory said the ads had already had an effect. Lucozade Sport sales rose 3.7% in both value and volume in 2013, and its flagship product Body Fuel grew 7.7% in value and 9.4% in volume [Nielsen 52 w/e 7 December].

Lucozade said the figures gave it the confidence to increase its marketing spend for 2014 to £10m. "We've had fantastic growth on the back of this campaign," said Lucozade brand development director David Stratton. "Given that we saw growth last year when there was no major sporting event, we're confident we can keep it going in 2014 with the World Cup in Brazil."

Stratton insisted that it would not be affected by the ASA ruling because although the watchdog had banned the slogan 'hydrates and fuels you better than water', it had permitted 'hydrates you better than water'. There would be a place for an amended hydration claim in its advertising, he said.

Lucozade Sport's 2014 marketing would focus more on the emotional benefits of the product, while continuing to talk about the health and performance benefits, he added.

Grassroots sporting ambassadors such as running club members and Sunday league footballers will be used in advertising, alongside professional athletes.