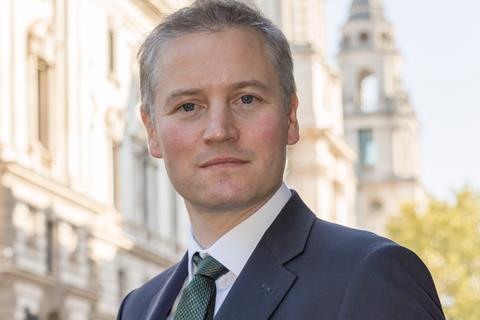 The Association of Convenience Stores has urged the government to make policy changes on business rates, crime and employment costs ahead of the spring budget.
The ACS has called for business rates to remain static, allowing shop owners to invest in their stores without the risk of a price hike. It comes after research carried out by the association found investment was down a quarter to £58m in the year to November 2019.
The submission sets out the need to boost employment in the sector and combat rising costs by increasing employment allowance and raising the threshold for employer national insurance contributions.
It also appeals for more funding for the police and courts to tackle shoplifting.
The submission says crime costs local shops £246million per year, amounting to 7p so-called crime tax on every transaction. Shoplifting is often ignored by police as 'low level' but can lead to violence and abuse against staff, it adds. The crime puts pressure on local shops' ability to deliver services such as bill payments, parcel collections, free to use cash machines and The Post Office.
The ACS requests "more community police officers and a better funded justice system to deal with offenders that repeatedly target local shops and the shopworkers that serve the public".
"This budget is a huge opportunity for the government to affirm its commitment to supporting local shops by taking long overdue action on reforming the business rates system, providing mitigation for increases in employment costs, and ensuring the communities our members trade in are safe for both colleagues and customers," said James Lowman, ACS CEO.
Other measures recommended in the budget submission include:
• Committing to funding the enhanced business rate relief scheme for the rest of this parliament.
• Removing 'through the wall' free-to-use ATMs from the business rating system to sustain access to cash.
• Freezing duty levels on alcohol and tobacco products, as well as on fuel.
• Providing clarity for retailers and wholesalers on how the track & trace system is going to work post-Brexit transition.
• Consult with business groups on the UK's overall approach to regulatory divergence after leaving the EU.