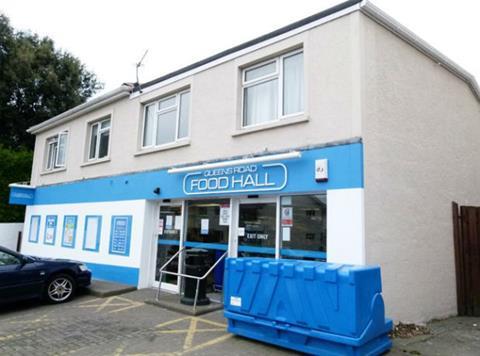 Channel Islands retailer Sandpiper CI has submitted a revised application for its proposed acquisition of a number of Costcutter stores.

Sandpiper announced plans to take over 16 J Mart Costcutter stores in Jersey in September but the application was rejected three months later by CICRA, the Channel Islands Competition and Regulatory Authorities.

CICRA said the proposal had the "potential to harm consumer interests and reduce competition" and as a result Sandpiper has submitted a revised application to buy just 13 of the 16 stores.

The new proposal excludes the St Ouen, St John and Green Island Costcutter stores and CICRA said it aimed to complete a new phase one review in the next five weeks.

"We looked carefully at what this acquisition might mean for those who rely on these stores for their shopping needs and found there were risks consumers could be less well served if the transaction went through as originally intended," said CICRA chief executive Michael Byrne.

"Sandpiper has now registered a new application excluding those stores from its

proposal where CICRA identified concerns."

Sandpiper CI operates over 50 franchise locations in the Channel Islands with partner high street brands including Costa and Burger King as well as its own grocery retail fascias Food Hall, Checkers Xpress and Wine Warehouse.

The retailer plans to convert the 13 Costcutter stores to Iceland and Food Hall fascias if the revised application succeeds.