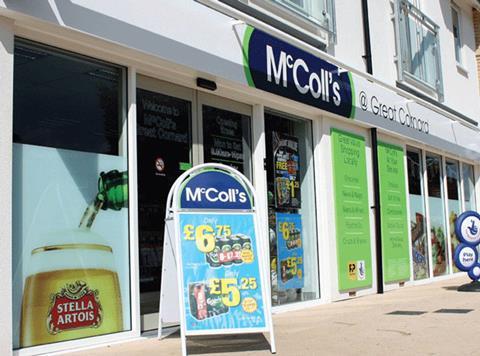 The CMA has launched a first phase inquiry into Spar wholesaler Henderson Group's completed takeover of five McColl's stores.

Henderson Group agreed to acquire all five of McColl's stores in Northern Ireland in mid-November.

The CMA ruling prevents any further changes to the stores ahead of the outcome of its investigation.

However, the stores are already trading as Spar and being supplied by Hendersons.

McColl's acquired the stores earlier this year as part of a takeover of 300 Co-op stores across the UK.

It declined to comment on the CMA's announcement.

This latest acquisition comes as part of Henderson Group's wider expansion plans.

In September, Henderson Group opened a new £12.5m warehouse at its headquarters in Mallusk, Belfast to streamline its logistics.

It has also invested £30m in redevelopment for its headquarters, including land acquisition and new buildings.