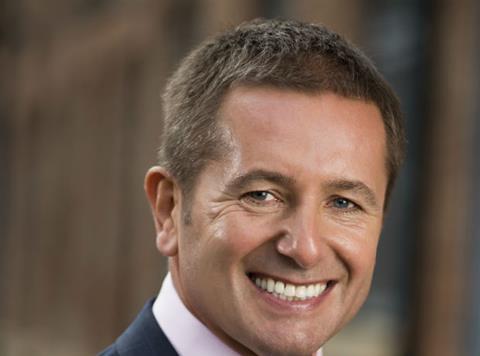 Motor Fuel Group has snapped up 14 filling stations from rival Golden Cross Group.

The deal means Britain's second largest independent forecourt retailer now operates 439 petrol stations.

"We are delighted to have secured these stations, all of them having the potential to benefit from our winning formula," said MFG chief operating officer Jeremy Clarke.

"Over the last year our network has grown by circa 10% and this combined with our ambitious shop, food-to-go and forecourt development programme which includes the installation of some 200 EV charging points by the end of 2018, keeps us on track to become the UK's most dynamic and profitable independent forecourt operator.

"Our business model continues to be successful in today's rapidly changing forecourt market. We know the UK sector particularly well and we will continue to focus our efforts in this area, adding value with each acquisition."

Last year, MFG agreed to buy independent retailer Manor Service Stations for an undisclosed fee.

It also added a further four stations each from independent forecourt firms FW Kerridge, and Burns & Co.