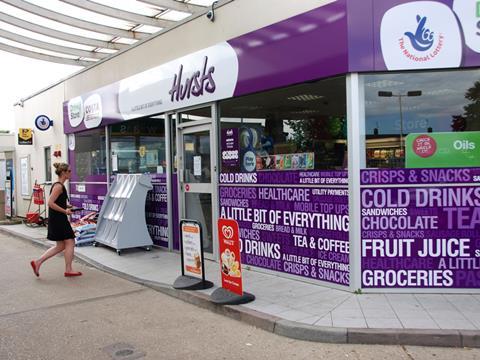 MRH is to increase the number of its own branded convenience stores by 25%.

Britain's largest independent petrol operator has upped the number of its Hursts stores from 70 to 280 since the appointment of Karen Dickens as its MD in March 2016.

MRH, which also has existing partnerships with Subway, Spar, Greggs and Costa, now wants to add a further 70.

The new stores will be a mix of the old and new Hursts Grab and Go format, aimed at the food-to-go market, which will include its new food offering with US pizza and panini company Stone Willy's.

"Our strategy is to ensure we have the right customer offer at each of our sites and create an exceptional brand experience that gives customers more opportunities and reasons to visit and spend with us," said Dickens.

MRH currently operates 491 forecourts across the UK.