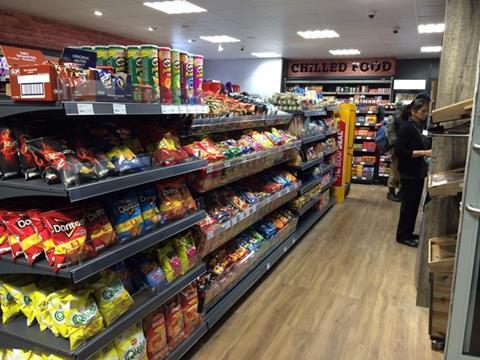 Nisa will go live with an Italian theme from Monday 12 November offering a tasty range of deals to help its retailers sell more meal solutions in the world foods category.

"Our Italian meal solution offers some competitive deals which should help to increase sales and drive footfall for our retailers," said Nisa head of marketing Philippe Rondepierre.

The promotion includes Dolmio pasta sauce jars, Barilla dried pasta and spaghetti for £1 each, tinned Napolina tomatoes and passata cartons for 60p.

It will also include deals on Italian beers such as Birra Moretti (4x330ml for £4.50) and Peroni (12x330ml for £14), apart from in Scotland where minimum unit pricing applies.

Others are £1 for Sacla pesto pots, Heritage pizzas at £5 for two and Heritage breadsticks at £1 for two.

The promotion will run until Sunday 2 December.