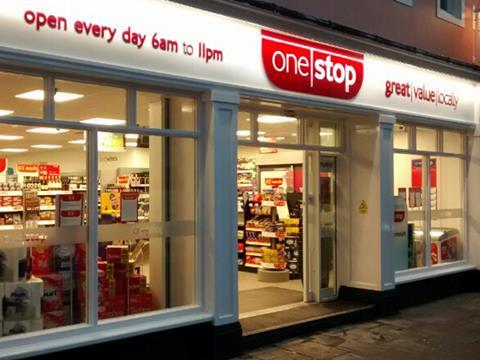 Two One Stop stores devastated by the catastrophic flooding before Christmas in Northern England are back in business.
The convenience stores in Cockermouth, Cumbria, and Hebden Bridge, West Yorkshire, suffered from floor damage, which left them unsafe.
Fixtures, fittings and products were also ruined.
Contractors and One Stop staff worked throughout the Christmas period and into the new year to repair the damage and the shops have now reopened.
Staff on the refit teams who lived in the local areas had also suffered flooding in their own homes.
The Tesco subsidiary co-ordinated the creation of food hampers for all those affected and delivered directly to them to help them through the Christmas period.
"I just wanted to personally thank the team that went to Cumbria with the amazing hampers," said One Stop area manager Scott Hervo. "I have been inundated with calls and messages all day from the team and I can honestly say they are as overwhelmed as I am."