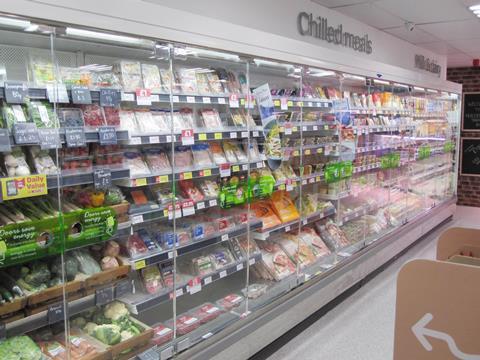 The Association of Convenience stores has advised retailers to continue selling their full range despite reports of Environment Health Officers telling store owners to stop selling some products.
The Grocer understands Environment Health Officers have been approaching owners of convenience stores and newsagents stipulating which products are deemed non-essential and should not be sold, one such example given was Easter eggs.
The government has issued no official guidelines on what can and cannot be sold by these retailers, instead only defining which stores can remain open.
The move by EHOs has caused confusion among retailers as they struggle to replenish shelves and safeguard employees and customers.
ACS CEO James Lowman has branded the move "overzealous enforcement" and told members their stores could remain open, selling all items.
"This is a mis-reading of the rules," he said. "In the cases where officers have challenged retailers and shoppers in this way, it's brought confusion, distracted retailers in the busiest weeks of their lives, and increased the interactions between people at a time when the government is trying to minimise them."
The Grocer understands the police have been acting similarly. In a call with business secretary Alok Sharma bosses from Boots and Superdrug said police were checking customer baskets and advising which items were essential and non-essential.
Food and drink industry bosses have also complained to Defra that employees had been stopped by Police on their commute and told to return home, with workers from one food manufacture incurring fines.
Trade associations have since produced letters stating their members' key worker status that staff can produce in the event that they are stopped by the Police in the future.
Lowman has asked members to report any instance of this to the association to be followed up.
"Our assured advice scheme exists precisely for moments like this, when local enforcement officers may be interpreting rules in their own way and coming up with incorrect approaches," said Lowman. "Our published advice to retailers - that they can sell whatever they would normally be selling - can be relied on by anyone signed up to our assured advice scheme."
Clarification: The Grocer originally published this article on 27 March but it has since been updated to clarify that Environmental Health Officers approached convenience store owners, and the police had only visited Boots and Superdrug stores.