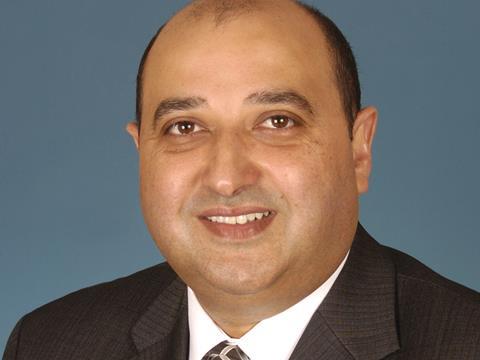 The Scottish Grocers Federation is calling for an easier way for convenience stores to report crimes, after new figures pointed to under-reporting.

The Scottish Grocers Federation Crime Conference heard that in 2018, 100% of convenience retailers surveyed in the SFG Retail Crime Report had experienced crime, with shoplifting being the most prevalent.

Of the 500 stores surveyed, 65% had endured shoplifting on a daily basis, suggesting a possible contradiction with government statistics, which show an overall fall in crime rates.

Pete Cheema, SGF chief executive, said under-reporting needed to be addressed.

"With 100% of respondents in our survey experiencing retail crime, the figures are bad enough," he said. "However, there is almost certainly a growing problem with under-reporting of incidents in-store.

"Figures from both the Scottish government and the Office for National Statistics suggest an overall fall in recorded crime, but we can see from our Crime Report that this might be disguising the reality for convenience stores."
The SGF is working with the Scottish Business Resilience Centre on a new reporting system that is aimed at simplifying the process for time-poor retailers.

The report showed refusal of sale or requests for identification were among the primary triggers for incidents of physical or verbal abuse. More than 60% of stores suffered from these types of incidents on a regular basis.

Retailer Amjid Bashir said he had experienced violence and abuse since he started work in retail at 16 years old. He said: "We need to take a zero-tolerance approach to all kinds of retail crime, including hate crime, racism and Islamophobia."

Cheema said: "Our new Crime Report shows how persistent and serious retail crime is. These problems are simply not going away and retailers are faced with a constant battle with shoplifting, physical abuse, verbal abuse, and in many cases some quite horrific violence.

"Retailers need more protection and that is why we are throwing our full weight behind the members' bill on the protection of workers, which will soon come before the Scottish parliament."

Police Scotland is to partner with SGF on a campaign to combat hate crime, and has committed to holding retail crime roundtable meetings with SGF members and the Scottish Business Resilience Centre, commencing this spring.