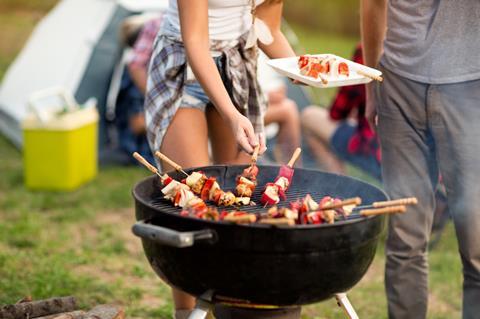 The staycation market is fuelling footfall for c-stores as more than a third of tourists intend to solely self-cater during their summer trip, new research reveals.
The latest Lumina Intelligence Channel Pulse data found 25% of UK adults were planning to go on holiday in the UK this summer.
As a result, the convenience market is set to see increased volumes of footfall, with 85% of holidaymakers planning on doing some self-catering, and 36% planning on not eating out at all and only self-catering.
"Tourism is the mainstay of economies for many UK towns and cities, so it is good news that so many are feeling confident enough to leave their homes and travel," said Lumina Intelligence head of insight Blonnie Walsh.
"For the convenience market, UK staycations represent an opportunity to benefit from aspirational and relaxed holidaymakers.
"It is forecast to grow 8% in 2020, off the back of increased volumes as a result of the coronavirus pandemic.
"Sustained boosted footfall throughout the summer months for prime-located stores is likely to bolster this."
The research comes Nisa said its holiday park partners had seen weekly sales increase week on week over the past month.
In response to the pandemic, the retailer carried out a major range review for its stores on Haven Holidays parks.
Operating 37 sites across the UK, the Nisa-supplied Haven Holidays parks increased product choice by 14% to cater for visitors who were anxious about visiting big supermarkets, pubs and restaurants.
This included adding more meal solutions, chilled lines and fresh produce, as well as running more promotions.
Nisa category management manager Ross Wright said: "As holidaymakers would not be able to eat out, the emphasis on shopping habits for the holiday parks changed and meant the stores at Haven would have to offer a wider range of products to reflect the change in shopper needs.
"Holiday park shops now need to provide an offer more aligned to that of a traditional convenience shop, and less around holiday missions."