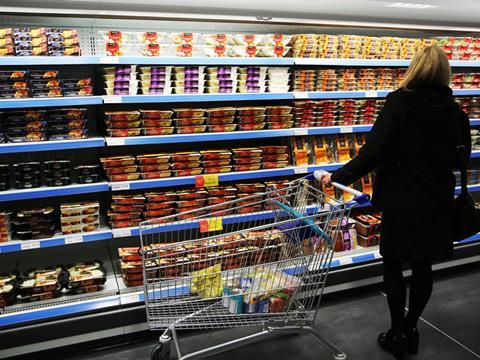 The Valuation Office Agency (VOA) and the Valuation Tribunal for England (VTE) have been ordered to review their processes after England's two most senior property judges expressed concerns about the way the two bodies weed out business rates appeals before they get to court.

The practice whereby nearly a quarter of the number of appeals made from the 2010 Ratings List were struck out unjustly, or on a minor technicality, was highlighted at the Upper Tribunal (Lands Chamber) last month in Simpsons Malt and Others v Craig Jones (VOA).

Colliers International, the global commercial real estate agency and consultancy that brought the case, said this was leading to hardships for many small businesses and struggling retailers.

Colliers said top property judges Sir David Holgate and Martin Rodger were concerned that the VOA should not take advantage of alleged procedural irregularities to support the striking out of appeals cases where it was clear that the rating list was inaccurate or there was a valid revaluation issue to consider.

Colliers head of business rating John Webber said it was "scandalous" how the VOA and VTE had "colluded to keep appeals out of a fair hearing".

He said 24% of cases had been struck out before even getting to court, many on a technical hitch or incorrect procedure.

"This is a high percentage and the reason why many businesses are disputing the decisions, and the judges appear to be backing them up," explained Webber.

A VOA spokesman said: "Seventy per cent of challenges against the 2010 rating lists resulted in no change, clogging up the appeals system, causing delay and uncertainty for businesses and local government.

"The government introduced Check, Challenge, Appeal to reform the appeals system: it allows businesses to get their issues handled at an early stage, reserving the appeal route for those that most need it, and saving them time and effort."

She added that the VOA could not comment on the case specifically at this time.

Tony Masella, chief executive of VTE, said Colliers' claims of collusion were "rubbish".