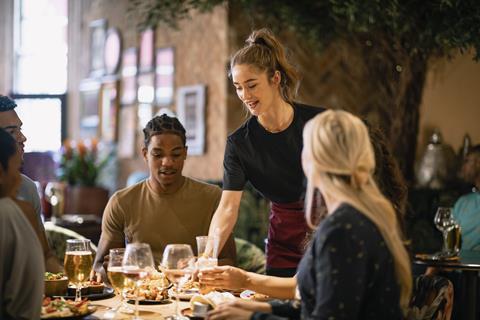 I finished my June column by saying time was running out for those businesses waiting for Covid restrictions to end. I imagine their feelings now are going to be as mixed as the messages coming with the end of restrictions – in England – from Monday. Not so much Freedom Day as release on parole, with a possible return to lockdown if things go wrong. A classic case of being careful what you wish for.
The government expects there to be a significant rise in cases because of what scientists are calling an 'exit wave'. Its judgement appears to be that letting the wave peak over the summer will put us in a stronger position come the autumn. But the peak's timing and height will now be determined by the choices everyone makes, rather than following rules.
That is going to be challenging enough for us as individuals. But business managers face the added complications of balancing any relaxations of Covid-secure working practices with an ongoing duty of care to their employees and the need – in the words of Treasury minister Stephen Barclay – to "fire up" production, as hospitality and other sectors of the economy resume operating at normal capacity.
None of that is going to be helped by the growing issue of labour shortages, which may be compounded by more people having to self-isolate because of higher infection rates and backlogs of leave that have built up during lockdown. While the most immediate and visible problems relate to HGV drivers, there are unfilled vacancies across the supply chain.
Those include extra staff to deal with post-Brexit trade procedures, which are about to ratchet up as we approach the delayed 1 October introduction of controls on UK imports. There are also going to be changes to EU requirements when new-format export health certificates come in on 21 August. Despite government assurances that lessons have been learned from the transition, there are still more questions than answers. A lot needs to be done before we can truly move to a new relationship.
Time perhaps to revisit the old joke about how quickly Roy Hodgson got England out of Europe in 2016. But he then turned to Crystal Palace, rather than the Indo-Pacific. Gareth Southgate – and Boris Johnson – want to go global with the World Cup.